Residential Construction Services
For over twenty years the Ameristar Contracting Group team members have been providing precision construction services exclusively to the United States government. We excel in providing superior quality to the extreme and exacting standards demanded by all Military agencies completing each project within the tight and often mission critical time frames. Each of these government projects require expert management and coordination to guarantee adherence to the project schedule. Comprehensive quality control programs must be maintained and carefully monitored throughout the construction process to ensure compliance to the exacting government specifications.
Now the Ameristar Contracting Group team is offering the same level of construction expertise that has made us a successful government contractor to the general public. Our residential services include:
Home Site Assessment & Engineering
Complete Turn-Key Custom Home Design & Construction
Modular Home Construction
Major Renovations & Additions
Demolition & Remediation Services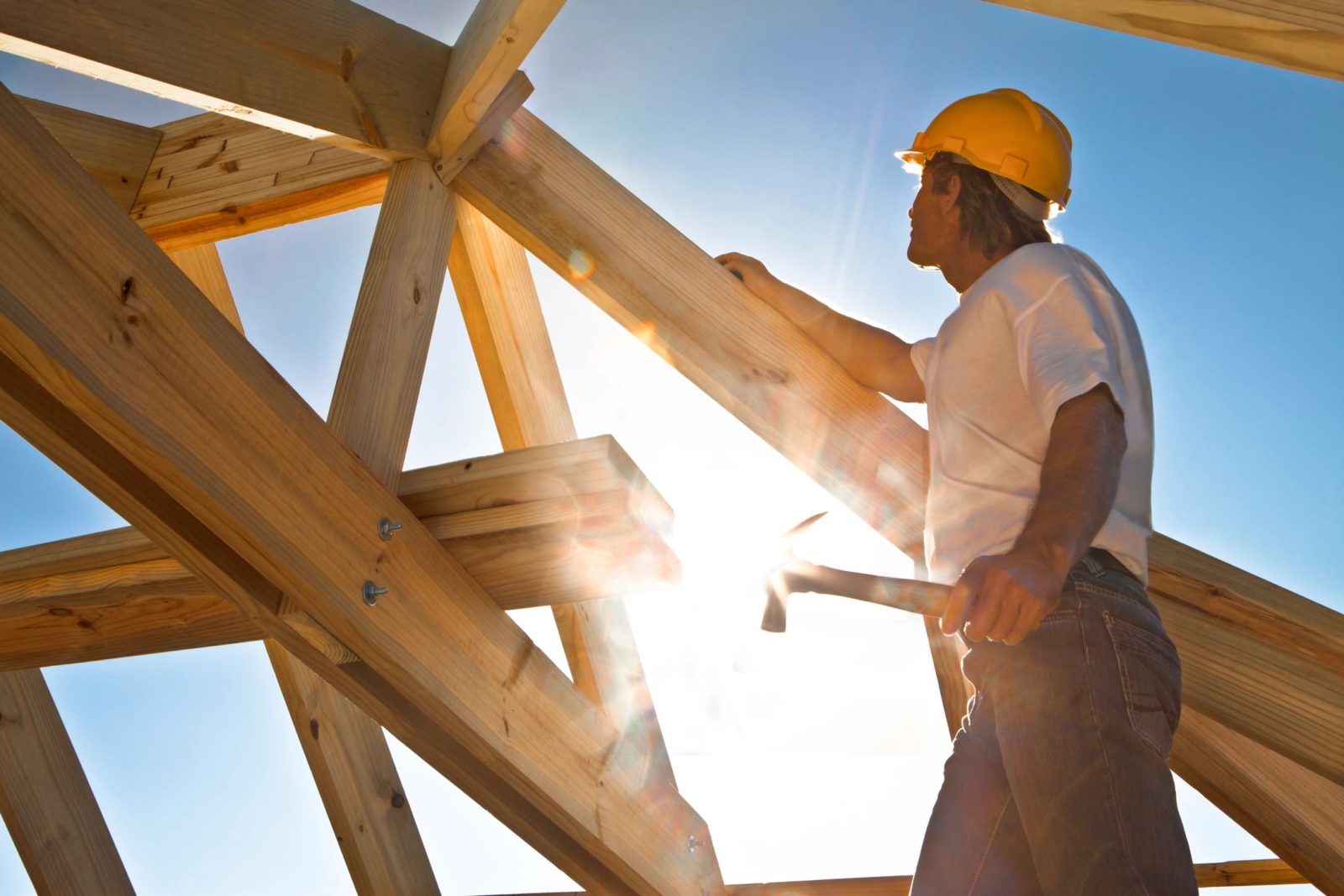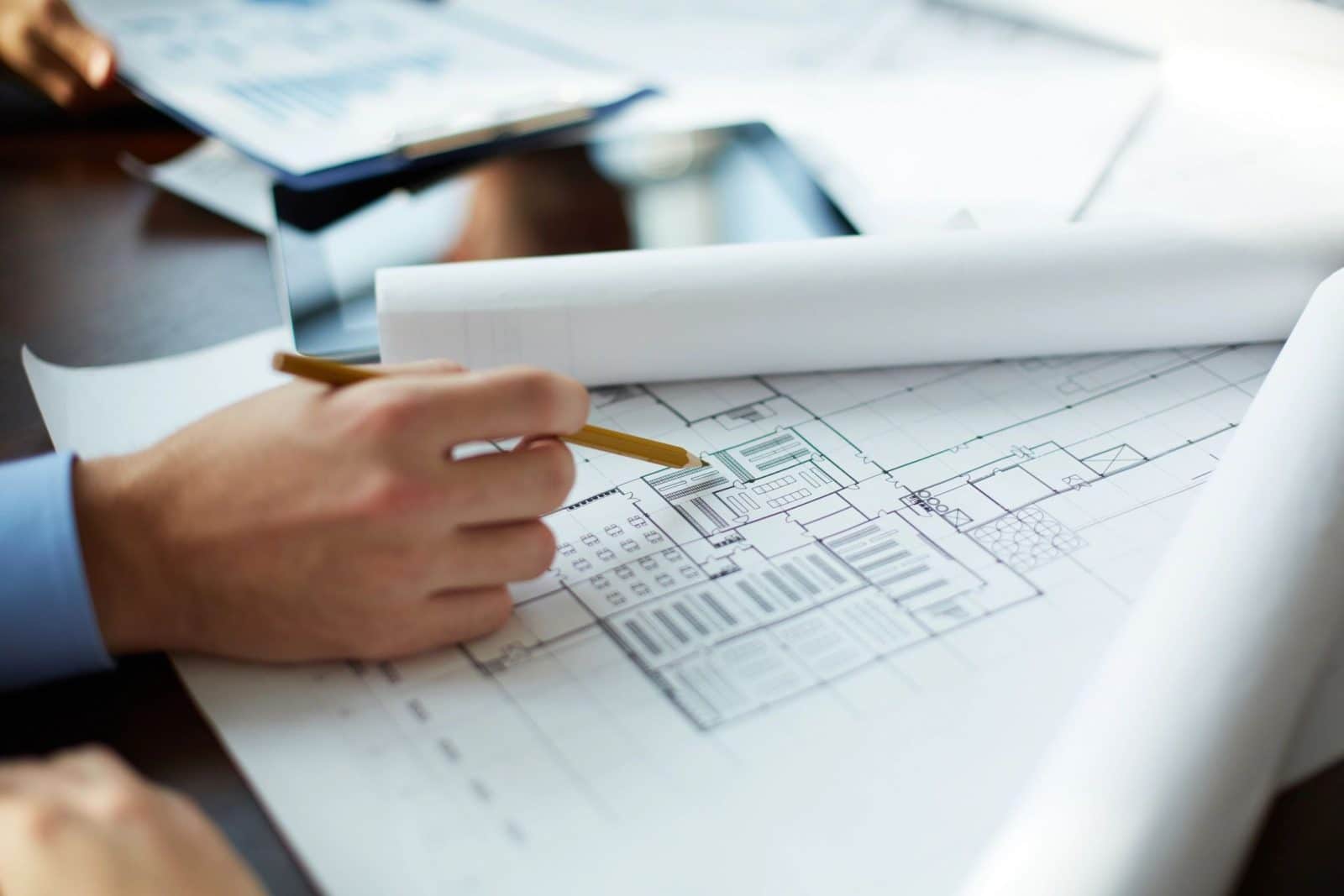 CUSTOM HOME DESIGN
Working with a team of skilled architects, contractors, and craftsman, Ameristar Contracting Group will turn your dream home into a reality. From design concept to construction, we work closely with each of our clients through out the entire process to help them understand all facets of the new home construction process. Our dedication and commitment to each project as an individual ensures that deadlines are met and homes are completed with-in our clients budget.
MODULAR HOMES
Our modular homes feature prefabricated pieces specially built in a factory. These pieces are transported to your site, where they are constructed together and finished. The result is a beautiful home that is indistinguishable from homes that are traditionally built from the ground up. All of our featured modular floor plans can be customized to suit your needs